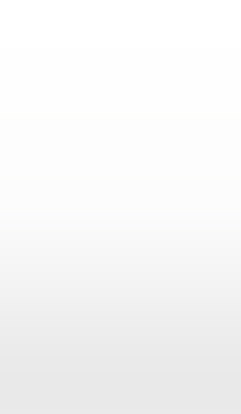 Pre-emergence

Applied during the winter months as part of a weed control program.

Post-emergence

  Applied during the growing season to obtain complete weed control.

Broad Leaf Weed Killer Applied during the growing season to control lawn weeds and not harm the grass.

Fire Break

These two pictures show

a firebreak behind  homes on Ridgecrest. Fire has burned down several of these homes in two separate fires do to weed overgrowth behind the houses.

Noxious Weeds

This picture shows dead Sumac, which can be very invasive and take over a yard if not controlled.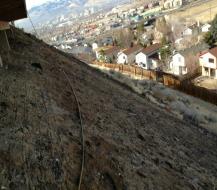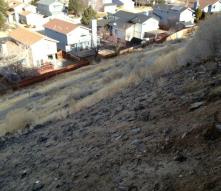 B's Lawn & Pest Control Services

P.O. Box 21449

Reno NV 89515

775-828-9660

brandonleep51@gmail.com